INFORMATION TECHNOLOGY CERTIFICATIONS
---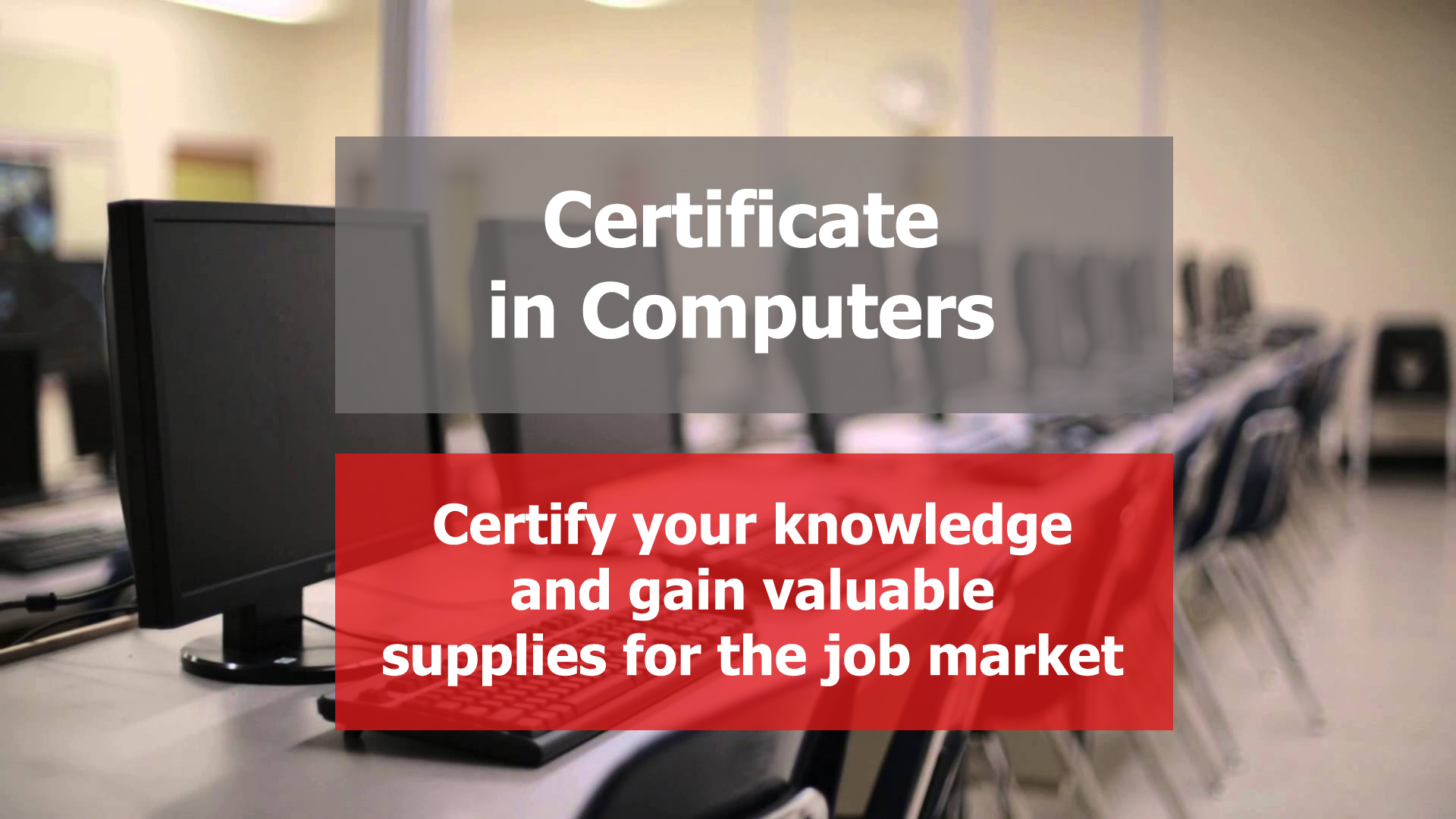 KEK THEMELIO is a Certified KeyCert Examination Center
The KeyCert Information Technology Certificate:
It is officially recognized by both the Greek State and the European Union
Approved by the National Organization for the Certification of Qualifications and Vocational Guidance (EOPPEP)
It covers all the possible requirements of ASEP
It fully meets the modern requirements of the Greek Job Market for training and certification of knowledge
To acquire the certificate, we offer
Unlimited FREE hours of practice
FREE Re-examination
FREE Theoretical Training (e-learning)
---
Share your interest through the following registration form so we can contact you directly or visit us at our offices from 10:00 to 14:00.
---
Patras, Panepistimiou 369Α Tel: 2610.453189 & Mob. 6948.259360.
Agrinio, Galani 16-18 Tel: 26410.48101 & Mob. 6934.269672.
---